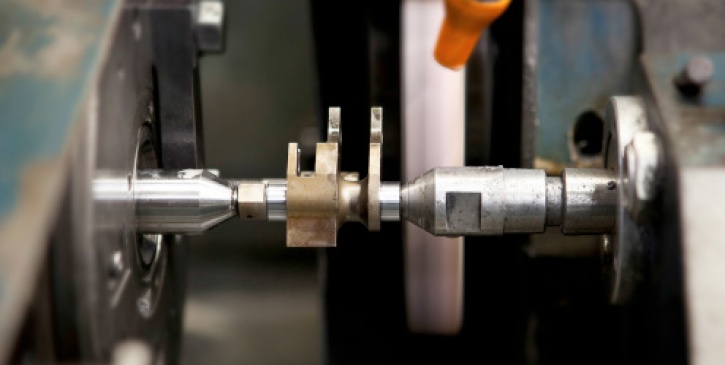 Precision Grinding
Our cylindrical and surface grinding capabilities are carried out with the ultimate in precision and to extremely tight tolerances – leaving no scope for errors or erroneous measurements.
Our full CNC cylindrical grinding facilities are ideal for clients' high volume production runs. In addition, we offer a range of manual cylindrical and surface grinders.
Our in-house specialist skillset also enables us to accurately grind large volumes of chrome-plated components.
get a quote