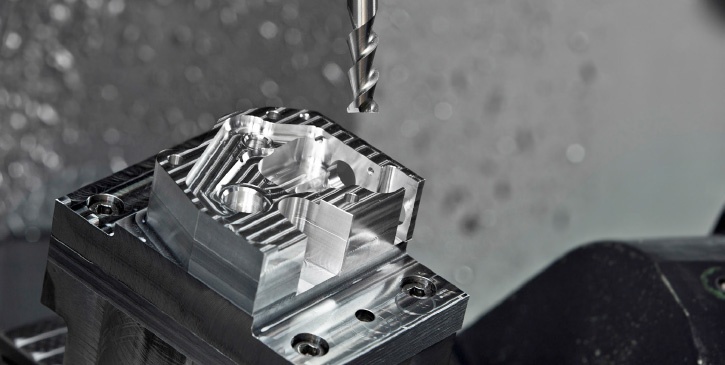 Multi-Axis C.N.C Machining
Our highly skilled operatives and programme-setters carry out 5-axis machining on the latest state-of-the-art Mazak Integrex machines.
Complex 3D milling is made easy by using Doosan machines that feature full 5-axis simultaneous capability.
We offer clients CNC turning capacity up to 400mm in diameter by 1.5 metre long, and CNC milling capacity up to 1 metre long by ½ metre wide.
Our bar-fed and sub-spindle machines are ideal for high-volume production runs, and our in-cycle probing facilities ensure the ultimate in accuracy and repeatability for our clients.
We also work closely with our tool suppliers to ensure that the very latest cutting technology is deployed.
get a quote