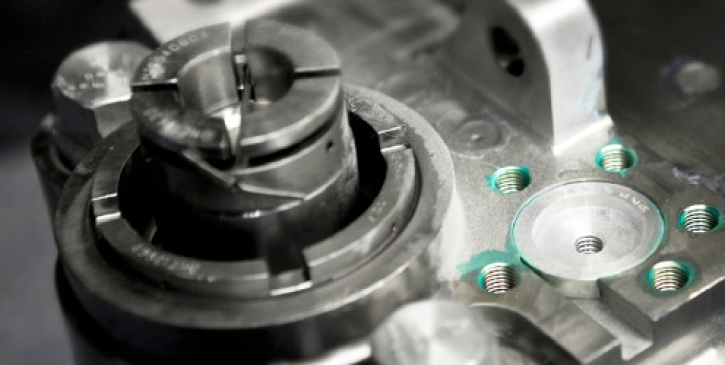 CNC Engraving
We deploy high-tech engraving machines in order to allow the permanent identification of our components.
This enables full traceability and legibility, and can be repeated across any volume of components. We're also able to engrave QR codes, where required.
We can engrave on a variety of profiles, whether it's the diameter, the surface, or the arc of a component. We can also adapt our facilities in order to engrave on a wide range of materials, from plastic to the very hardest of surfaces.
In addition, we're able to offer electro-chemical-etch part-marking using the latest equipment.
get a quote