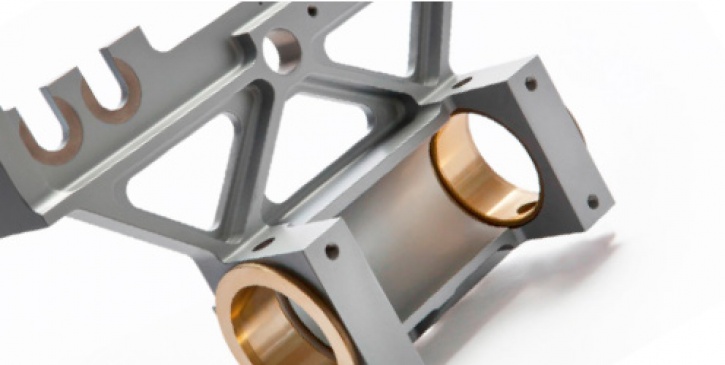 Assembly
Many of our clients benefit from our in-house assembly service.
This enables us to supply them with their completed products, removing this final key element from their own busy production schedules.
Our full in-house assembly facilities are housed in a clean-room environment, and we have ovens and liquid nitrogen available for heating and shrinking components in order to aid the assembly process.
Common assembly processes carried out include bush installation, spherical bearing assembly and swaging, wire thread insert installation, bonding, wire locking, and elastomeric fillet sealing.
Electrical bonding checks can also be performed, where required.
In addition, we offer a full 'kitting' service by working closely with our clients to identify the most economic method of packaging parts to suit their individual build requirements.
get a quote