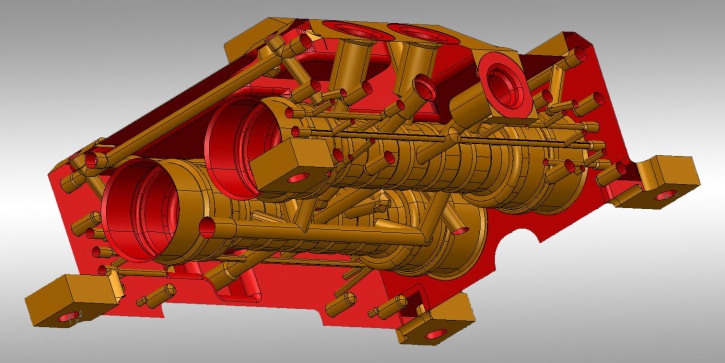 3D C.A.D/C.A.M
We offer a full range of CAD/CAM facilities that enable 3D machining.
All programming and solid modelling work is completed in-house using the very latest Delcam software.
We have further strengthened our 3D capabilities at Quickmach by investing in CATIA Design & Manufacture. This allows our customers to transfer models seamlessly from the design stage, through the production engineering process, on to manufacture and right through to the inspection of the finished component. All without the need for the customer to supply a 2D drawing.
We also only use the most experienced offline programmers, so we can quickly and easily identify any potential issues before we get to the machining stage.
get a quote