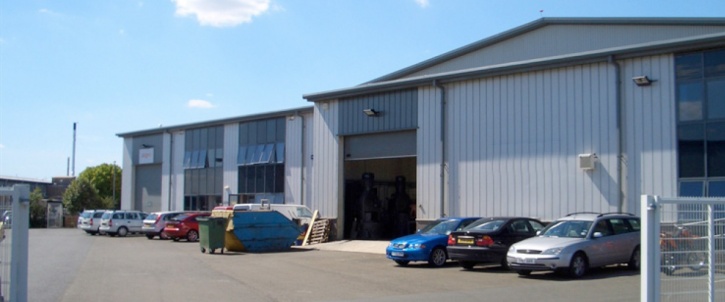 Workforce & Premises
Our modern premises house our state-of-the-art plant, and our location just off the M5 between Gloucester and Cheltenham makes us easily accessible.
We have a highly skilled and experienced workforce of 60+ employees, which we're adding to all the time. Our engineers and machinists all operate on a highly-efficient shift system, and we're able to be very adaptable and flexible to our clients' production requirements.
For us, it's all very much about hands-on teamwork and regular lines of reporting, to ensure all our team members are happy – and ultimately productive.
get a quote