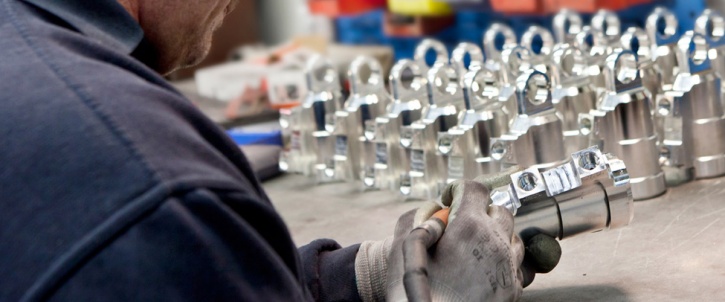 Skills & Experience
Quickmach Engineering has been operating for over 30 years and during that time we've developed a worldwide reputation for supplying high quality engineering components to a wide range of industries.
We're constantly evolving and adapting to the ever-changing needs and requirements of our clients and the industries we supply to.
Our fully skilled in-house engineers and operators have a wealth of experience among them, and they're fully conversant with the latest, state-of-the-art machining techniques and cutting technology.
We're also able to develop our own custom-made tooling and fixturing methods, enabling us to produce components in the most time-efficient way, and therefore reducing lead-times in our clients' busy production schedules.
We're also proud to take on apprentices and offer them on-the-job training from the ground up through our recognised apprenticeship scheme.
get a quote